Selecting the Best Certifications for Your Career
When: Mar 23, 2020 12:00 PM
Location: cRiskAcademy
Address: https://ondemand.criskacademy.com/p/selecting-the-best-certifications-for-your-career/?affcode=105582__zfb_z9s/?product_id=1707168&coupon_code=CERTWEB-2020-03
Selecting the Best Certifications for Your Career
THIS COURSE IS OPEN FOR PRE-REGISTRATION AND WILL BE AVAILABLE END OF MARCH 2020.
REGISTER NOW FOR FREE, WHEN YOU USE
COUPON CODE: CERTWEB-2020-03
Certifications are a necessary part of developing your professional career. Without them, you risk being held back in your career earning potential, and promotion possibilities.
In today's job market, certifications are becoming more important, and there are lots of options. The more options, the more difficult it is to decide.
Some take years to obtain, some require education or experience, some have an exam or CPE requirements, and others are passed out to practically anyone for almost nothing ... like candy to kids on Halloween.
So, which one is right for YOU and will help you in your career?
Would it be helpful to have:
A comparison document of certifications relevant to internal audit
Questions you should ask yourself to help you decide
Decision-tree to help determine the best certifications for your career
10 Year Cost of Ownership Spreadsheet
Of course it would, and those are all included in this course.
This course will de-mystify certifications and provide you with an easy way to determine the value of certifications, the actual cost and effort associated, and whether or not it will actually help you in your career.
Before you decide on which certification to pursue next, you need to take this course or you could waste hundreds (or thousands) of hours of your time, and $10,000+
Field: Personal Development
Delivery Method: Self Study
CPE Hours: 3.0
Your Instructor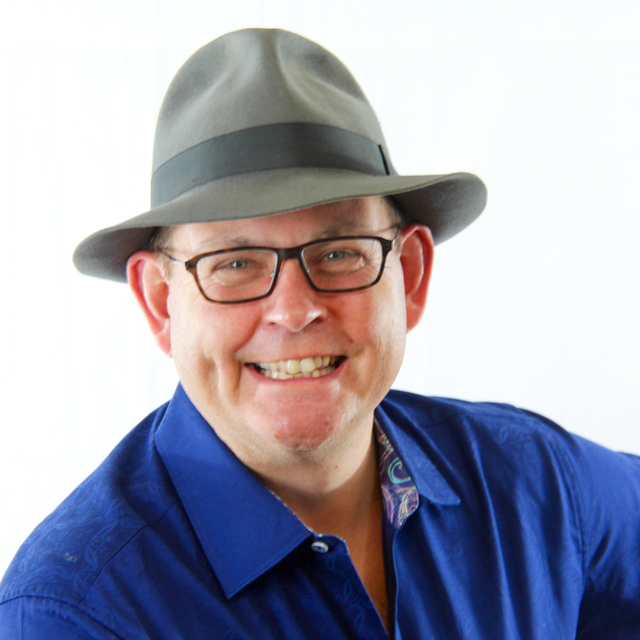 Jason Mefford is a rock star in internal audit, risk management and compliance. He typically works with Chief Audit Executives and professionals in audit, risk and compliance with the technical and soft-skills needed to navigate the land mines of organizations. He takes complicated, confusing & hard things, makes them practical, proactive & simple to improve learning and transformation.
Jason is a CAE coach, professional speaker, facilitator and podcast host. He serves the internal audit community through his companies Mefford Associates, cRisk Academy, Mefford CIA Review Course, and the Jamming with Jason Podcast.
You can learn more about him at: http://www.jasonmefford.com and http://www.meffordassociates.com